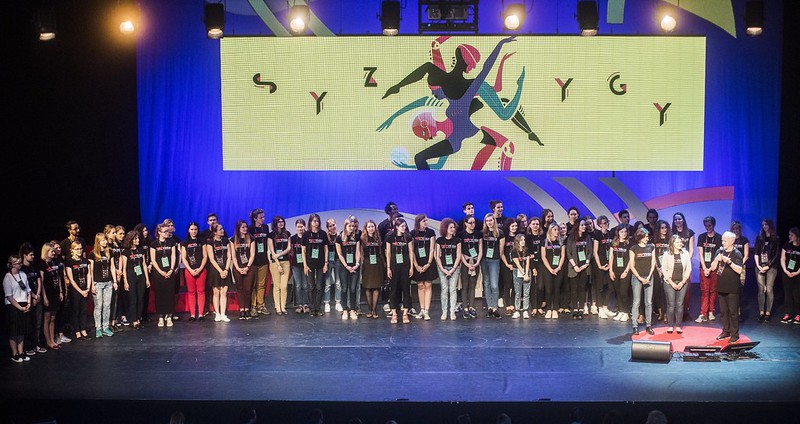 TEDxVilnius
is biggest TEDx event in Lithuania and in the Baltics. It's also one of the events that built a foundation for TEDx program in general. Bunch of TEDx'es turn to us is they have a question or an issue at their own event.
TEDx events I have worked on:
TEDxVilnius 2011-2017, TEDxKids@Vilnius 2015 & 2017, TEDxKids@Brussels 2011, TEDxBrussels 2011-2013, TEDxNewYork 2016.
I have also acted as TEDx Ambassador for Eastern Europe in 2015, where my role was to mentor other TEDx teams in the region and collaborate with TEDx team at TED HQ to overlook the brand usage in the region.
TEDx is a program of local, self-organized events that bring people together to share a TED-like experience, where x = independently organized TED event. At TEDx events, TEDTalks video and live speakers combine to spark deep discussion and connection in a small group. The TED Conference provides general guidance for the TEDx program, but individual TEDx events are self-organized. Photos © TEDxVilnius.